Your Essential Computer Service
Call 706.946.4600
We Sell Laptops | Printers
Monitors | Desktops
Hours of Operation:
Mon-Thur 10:00-4:00
Closed Fri, Sat, Sun
We have Laptop Chargers for PCs & MacBooks
Also Video Cables & Adapters • USB Charging • USB -C
Solid-State Drives & More
Lenovo ~ Dell

Laptops • Solid-state drives • Windows 10 & 11
More Great Laptops Arriving Soon
We do magic with computers
We can install a solid-state drive in your Windows laptop or desktop computer for keeping all your files & apps. It will run faster than ever. Guaranteed!
We Stock Chargers for most Laptops - Call or Stop In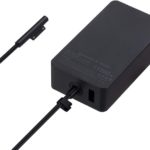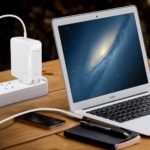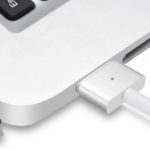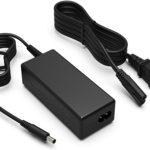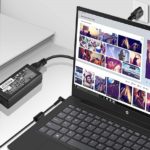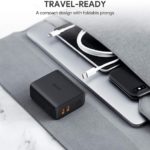 What can a backup power supply do?
Save you from losing files
Protect your computer from power surges


Extend the life of your computer
Give you some peace of mind
Easy, Fast Shopping - Friendly, Informed Service
Our Products are Tested and Approved. Manufacturer Warranties Apply.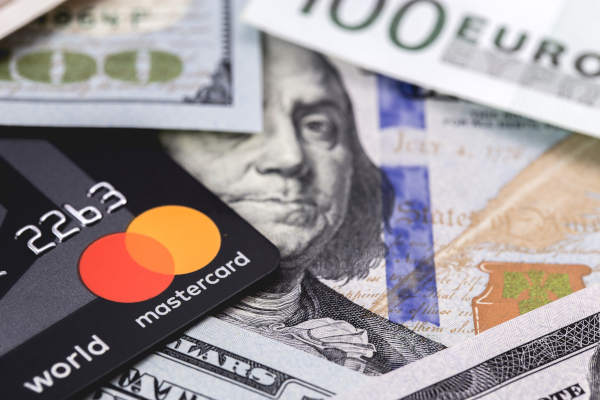 Accepting Credit/Debit Cards, Checks, Cash
Visa - Mastercard - AmEx - Discover - Debit - Checks - Cash
Computer
slow
crawling
got Hacked
ate your files
talking trash
won't wake up
??
Fear Not
the Wizard is in!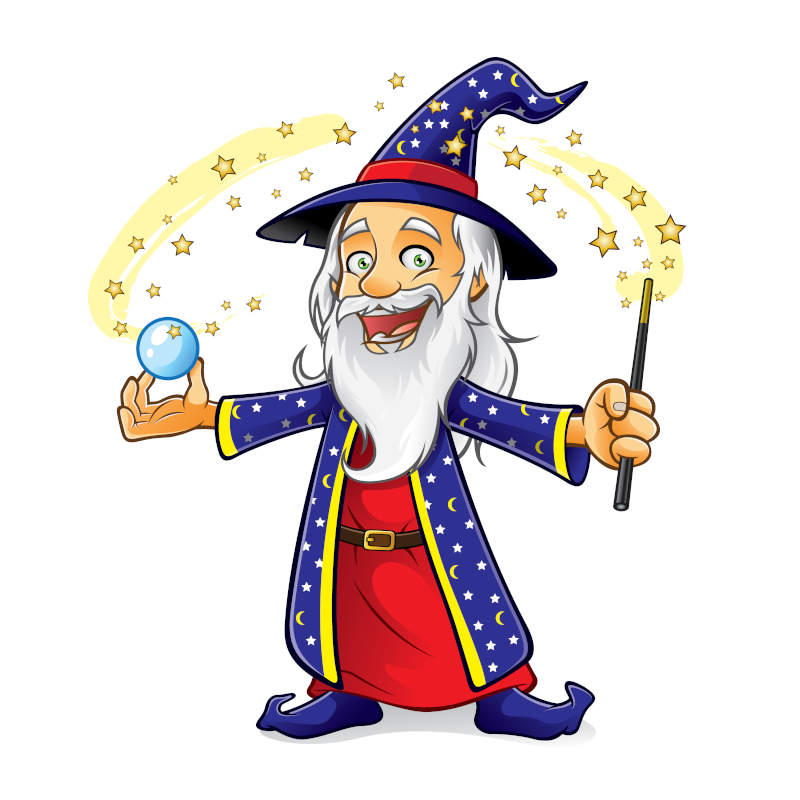 Lenovo
Stop by & let us explain why.
DESKTOP
Very cool - powerful - small
Such a great design. Energy efficient, quiet and swift.
Colors - Charming
Who thought laptops could make a fashion statement?
HP Laserjet Printers
HP is a leader among printer manufacturers. Highly recommended.
Need a Charger?
There are so many different types. We may have the one you need.
Fastest Drive Ever - SSD
It's true, solid-state = no wait
We upgrade Windows with SSD and it's amazing
The best experience is a live visit to the store.
Come for the deals, stay for the show.